Hazara People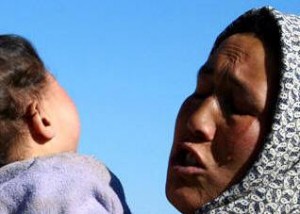 Hazara People Everywhere in this World!
Hazara People website is not dependent to any individual, political party or government. It is an online community for Hazara people to defend Hazara's rights.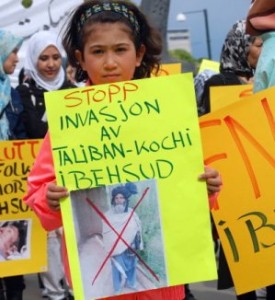 You are most welcome to join us.
Click here to register as a member of our community
Click here to login in to your account


Click here and follow us on Facebook

Click here and follow us on Twitter
If you have any comment, question or suggestion, please use our contact form and sent it.