Dear Sydneysiders:
Abbas Hazara, member of the Executive Committee of Australian Hazara Council responsible for matters relating to Youth and Education will be presenting at a meeting being held this Sunday, December 26, 2010.
The meeting which is being organised by Australian Hazara Council is aimed at selecting potential members for the Youth and Education team of the Council.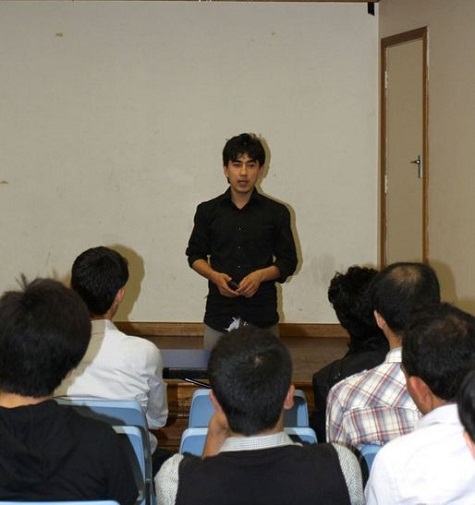 Hazara youth who are interested in being part of this team are requested and encouraged to attend this important meeting.
The Council is looking for 7 talented and enthusiastic young men and women who will be part of this team promoting and participating in the activities run for our youth.
If you think you have got what it take to become a future leader in your community, then do not miss this opportunity of volunteering for this very important cause.
The details of this meeting are as follows,
Day 26 "Sunday" December, 2010
Time 04:30 pm
Address ACDN, P7B Corner of Queen Street and Park Road, Auburn NSW
I am looking forward to seeing as many youth participating as possible.
Many Thanks.
Regards,
Abbas Hazara
Australian Hazara Council
Youth & Education
0422 309 768
ahusu@live.com.au
In this article