Lately the Iranian Regime has stopped more than one thousand and five hundred Afghan fuel trucks in their borders when they were transiting to Afghanistan.
This has caused the rapid rise in the cost of fuel in this cold winter in Afghanistan while millions of people are dying of hunger and coldness.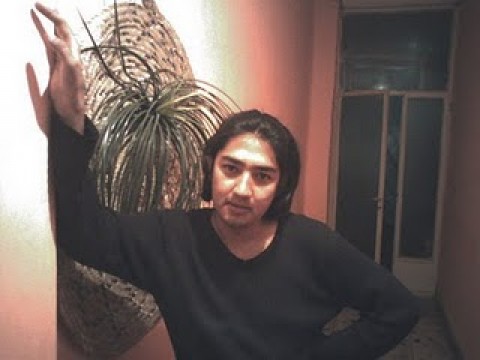 The Iranian Regime would not suffice only to training and supplying the Taliban with weapons for destruction of Afghanistan, but also they kill the Afghan refugees who are in the search of sanctuaries in Iran. The IRI Regime would also torture even the children of those refugees who sought for sanctuaries in Iran.
Here is a short film by a keen-eyed young Afghan (Hazara) filmmaker on how life passes for the children of Afghan refugees in Iran, the generation that has a gloom future in front of them in Iran.
The director is Mohammad Reza Sahibdaad who is now residing in France.
Deedenow Cinema will post M. Reza Sahibdaad's other works in the future.