LIAM PENDER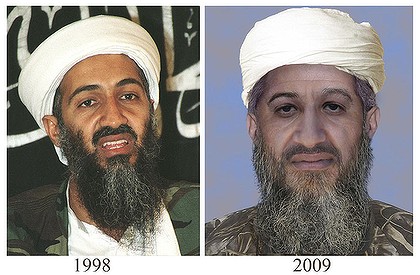 The death of Osama Bin Laden is almost meaningless, an Afghani refugee who lived under Taliban and Bin Laden's oppression has said.
Nor Ali Khorami, who who fled Afghanistan in 2007 and attended Holroyd High, said the Al-Qaeda chief's death would just result in him being replaced by another leader with similar views and intentions.
''I think it doesn't make a big difference its not just him making all the decisions there are a lot of people around him,'' Mr Khorami said.
Bin Laden's Al-Qaeda ran a group of foreign fighters, known as the 055 Brigade, which worked with the Taliban army. The brigade was reportedly responsible for massacres of many Afghani minorities, like Mr Khorami's Hazara people, between 1995 and 2001.
President Barack Obama confirmed the death of the terrorist, who masterminded the September 11 2001 World Trade Centre attacks, in a televised statement a short time ago.
In this article