Hazara People: a remote control mine explosion by Taliban killed six Hazara civilians of the same family. Mr. Zia a local mechanical technician of Zardalo area of Qarabagh district was killed along with his two children, an uncle, a sister –in- law and a nephew.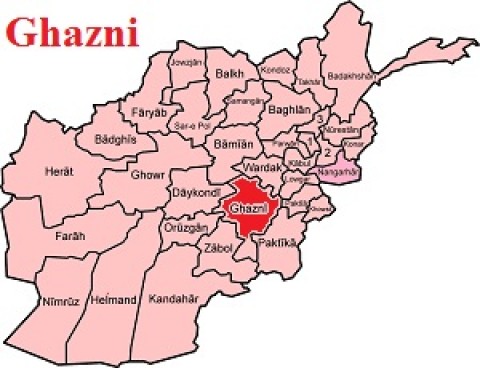 According to Hazara People collaborators, the mine has been planted by the Taliban on the hillside which is usually used by local people for its good telecommunication coverage to make their calls.
This is neither the first nor the only time that the Taliban target the civilians as a result of which many Hazaras are killed so far.
Zardalo is an insecure area in Qarabagh District, Ghazni that makes the border between the Hazaras and the Pashtoons from Kaudari and Ghawmeshak areas in this district.
This area is the main juncture point for Jaghori, Malistan and Daimirdad districts with the center of the province which is lately blocked by the Taliban.
In the recent years, The Taliban has made Qarabagh District a slaughter point for the innocent Hazaras from Jaghori, Malistan and Daimirdad Districts.

In this article