Hazara People: Extremist terrorists Friday opened fire on Hazara ethnic civilians in a Park near a cemetery in Quetta, killing 10 people and injuring 15 others, police said. Among the dead, there are women and children as well.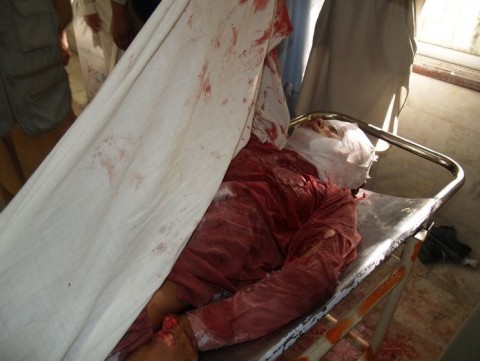 The attack took place in park near a graveyard of the Hazara ethnic group where the teenagers were exercising and then visitors to the graveyard were praying for dead relatives.
Police official Hamid Shakil said the Hazara gathering was in a neighborhood park in Quetta in southwestern Pakistan when they were shot at. The attackers fled, he said. "They were taking morning exercise when the attackers came in two cars and indiscriminately opened fire on them," he told Reuters. He quoted residents as saying the attackers fired rockets before shooting.
Witnesses told police that about a dozen gunmen arrived in two cars in Hazara Town, a The Hazara-dominated neighborhood of Quetta, before lobbing rocket propelled grenades (RPGs) and then opening fire with small arms, Junejo said.
The attackers fled after firing, he added. Another senior Quetta police official Hamid Shakil confirmed the attack.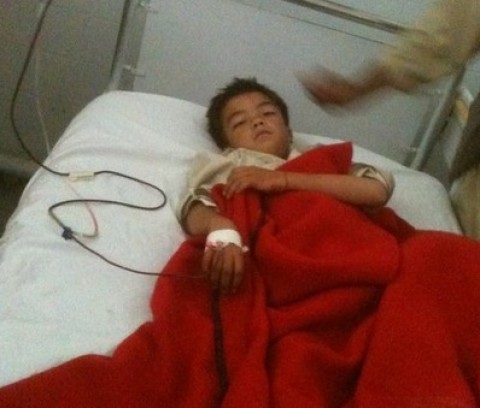 Police investigators said that it appeared to be a sectarian attack.
This seems to be one of the series of target killing against the Hazaras in Pakistan in the recent years.
In this article