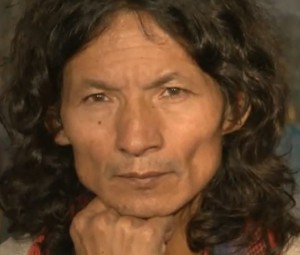 Hazara-Ukrainian Artist Akbar Khurasani Akbar Khurasani was born in fall 1961, in a mountain village Sangtakht, Daikundi province in Afghanistan.
The Ukraine has become his second homeland. Here he found true friends and great teachers and grew as a professional artist. In 1994 he graduated from the Ukrainian Academy of Arts, the studio of People's Artists of Ukraine Prof.T.N. Golembievska.
From 2003 of Akbar as a refugee got status of citizen of Ukraine which considers the second motherland.
The painter works in a style of oriental impressionism, filling his works with philosophical and cosmic content.
Khurasani is one of the artistic personalities, for whom the feeling of color and form is a way of existence. He think and perceives the surrounding world directly through light and color.