Australian Greens:The Australian Greens have expressed grave fears for the welfare of an asylum seeker the Australian government intends to deport back to Afghanistan this weekend.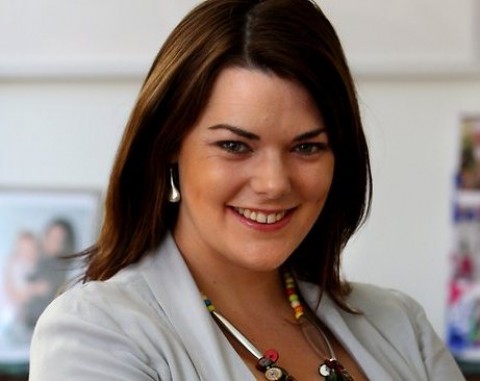 "No matter what the Australian government says, we don't believe Hazaras such as Ismail Mirzajan will be safe in Afghanistan," Greens' immigration spokesperson, Sen. Sarah Hanson-Young, said today.
"There are no guarantees that Hazaras will be safe, only a memorandum of understanding between Canberra and Kabul which is unconvincing and widely criticized for lacking credibility.
"Afghanistan's High Commission for Human Rights says the country is dangerous. Amnesty International made it clear today that Afghanistan remains very unsafe for Hazaras.
"I have urgently written to the Immigration Minister expressing my concerns for Mr Mirzajan. It now in the hands of the Minister stop the deportation and I urge him to reconsider."