Hazara People:The target killing of the Hazaras in Quetta Pakistan does not seem to be stopping.
Wednesday, January 25th, three more Hazara personalities were targeted in Quetta Pakistan by extremist terrorists of "Lashkar e Jhangvi".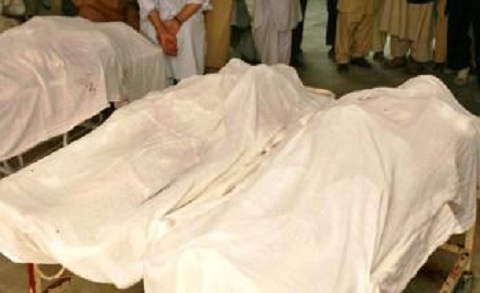 Mohammad Anwar, a poet, Abid Hussain a television actor and Welayat Hussain a police officer were all shot-dead at 9:00 p.m of local time on Mechanichy Road in down town Quetta.
The police arrived to the area very late, while the terrorists, after opening fire and killing their targets, had already fled the scene by motorcycles.
For most of these serial target killings of the Hazaras in Pakistan, "Lashkar e Jhangvi" and "Sepah e Sahaba" two extremist terrorist groups in Pakistan have always taken the responsibility insisting on their famous slogan "Eradicating the Hazaras from the earth."
The Hazaras are the pioneers for peace and democracy in Afghanistan and Pakistan.
Hazara People International Network condemns today's terrorist target killing and invites the Hazaras from different religions and different points of views to unite and continue their efforts for democracy, justice and brightening in Pakistan and Afghanistan.
With today's target-killing in Quetta Pakistan, the extremist terrorists emphasized once again on their cruelty and inhumane brutalities but "is it possible that a terrorist group would eradicate an ethnic with more than six million people?!"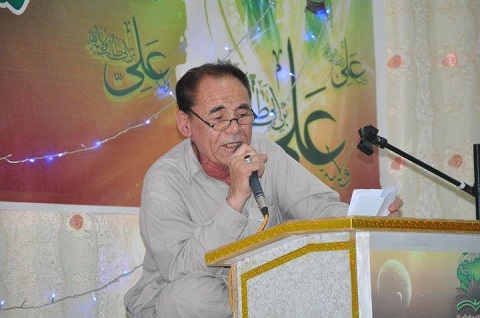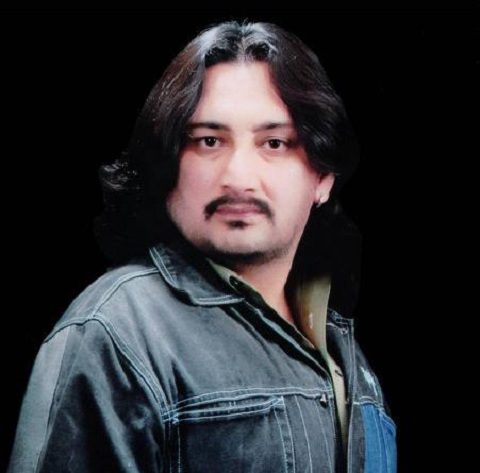 In this article