Besmellah Rezaee grew up in Afghanistan, he is part of the Hazara people, the most persecuted people in the country.
After only six years in Australia, Besmellah Rezaee has already achieved more than others do in a lifetime. Besmellah works tirelessly on behalf of the Afghanistanis community in Australia, especially through the media.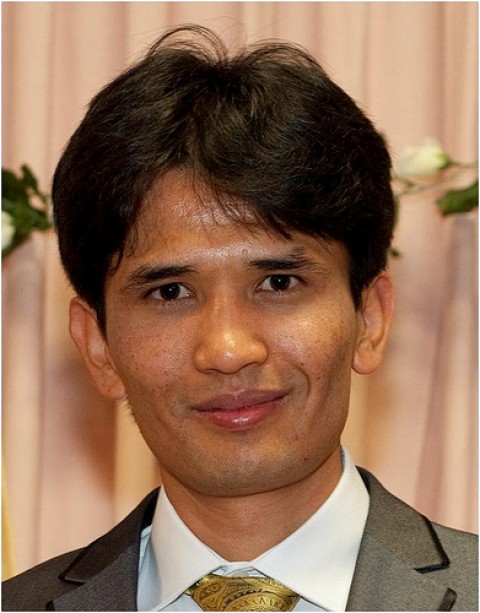 He co-founded Karawaan Radio for the Hazara Afghanistani community and published the first Dari quarterly magazine, Sokhane-nau, providing his community with an outlet to discuss issues affecting Afghanistani in Australia. With a Bachelor of International Studies and a TOEFL qualification under his belt, Besmellah is in his final year of law at the University of Adelaide.
At university he established the Association of Australian Tertiary Students from Afghanistan, to encourage and help young disadvantaged Afghanistanis undertake and complete tertiary studies. He has represented Australia in international conferences including the 17th Conference of Commonwealth Education Ministers where he coordinated the Youth Forum Group, and the 2010 Asia Pacific Youth Conference in Malaysia.
As a speaker of six languages – Dari, Persian, English, Urdu, Hazaragi and Pushto – Besmellah often acts as a professional interpreter. His deep commitment to social justice and his belief that through sensitive communication, we can learn to respect diverse cultures, have made Besmellah one of the most influential and revered members of his community.