Updated: 02.02.2012
REUTERS PICTURES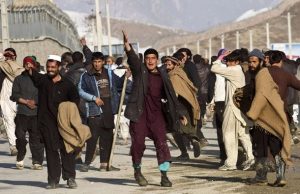 Protesters mostly supports of Pashtun Taliban, shout anti-U.S. slogans during a protest in Kabul February 24, 2012. Twelve people were killed on Friday in the bloodiest day yet in protests that have raged across Afghanistan over the desecration of copies of the Muslim holy book at a NATO military base with riot police and soldiers on high alert braced for more violence.
Updated: 01.04.2011
Over 10 killed as mob attack UN office in north Afghan city
Published: Saturday, September 11th, 2010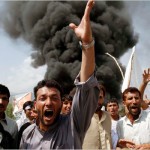 Thousands of Muslims around the world have taken to the streets to protest against threats by an obscure pastor in the United States to burn copies of the Quran on the ninth anniversary of the September 11 attacks on the US.
Demonstrations have erupted in countries including Afghanistan, Pakistan, India, Indonesia and the Palestinian territories, despite the church in question saying it would not go ahead with the plan.
In Afghanistan, at least one person was reported to have been killed in clashes with security forces as an angry crowd attacked a NATO base in the northern province of Badakshan.
In the past years, thousands of armed Taliban Kuchi attacked Behsud and killed tens of innocent people. During their attack, they have burnt down schools, mosques and even copies of Quran. But not a single Muslim protested against the barbaric act of the Kuchis. Is this because everyone is scared of Taliban kuchis? Or the Behsud Quran was not a "Quran"?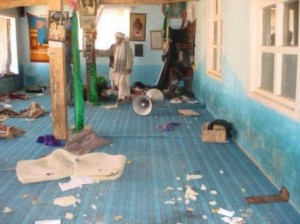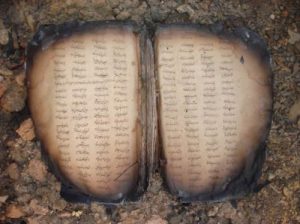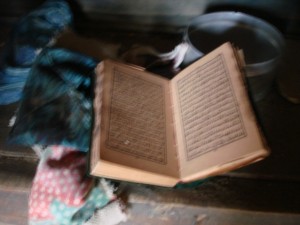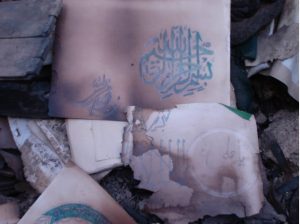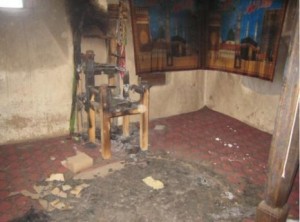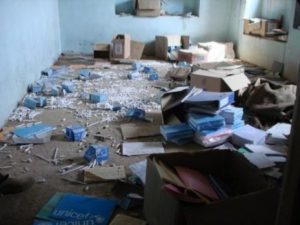 Sources:
Aljazeera.net
Human Right Watch
KabulPress.org
In this article