Almost forty photographs of the Hazara are now on display at the library.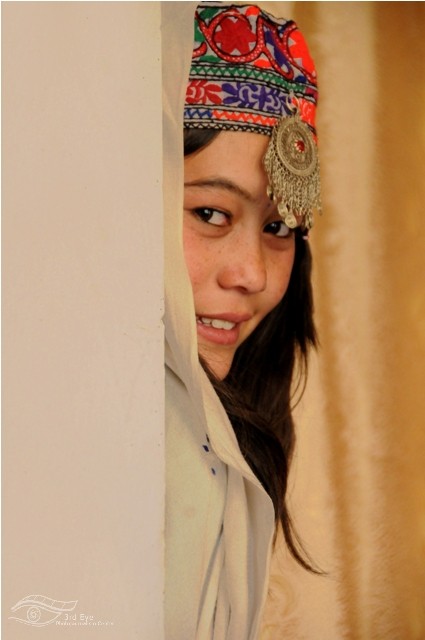 By Kevin Madigan
Almost forty images of the Hazara people, taken by their own photographers, are on show at Tucker-Reid H. Cofer-Reid Library until March 17, according to an article in Tucker Times.
The Hazara are one of 20 ethnic groups in Afghanistan and one of the largest, along with Uzbeks, Tajiks, and Pashtuns. The article says that the Hazara are of Turkish descent and live in the country's central rural areas, working mainly as farmers and ranchers. Many Hazara sought refuge in Iran, Pakistan, India and Australia after discrimination and enslavement in their own land.
Exhibit organizer Mahammad Rezaee, who fled the Taliban regime in 1995, told the Times that Hazara leader Abdul Ali Mazari, a champion of human rights, was murdered by the Taliban, as were thousands of men, women and children.
Rezaee now lives in Lawrenceville and gives lectures about the history and culture of his people. "Here I have the opportunity to go to college, to tell my story, share my thoughts. If I were in Afghanistan I would not be able to do this," he said.
In this article