By: A group of refugees in Italy
If you are a fan of Basir Ahang please Like his fan page on Facebook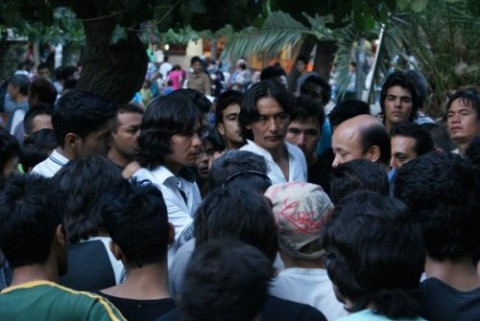 Basir Ahang is a never-tiring social and human rights activist and a voice for the refugees in Italy and in Europe.
His works focus on human rights, particularly women's rights, refugee's rights and minorities' rights.
Based in Italy, with his numerous articles, reportages and photographs he is well-known to many refugees from different nations since he has been advocating their rights and helping them their voice heard by the officials in this country.
Before moving to Italy Basir Ahang used the human rights journalism in Afghanistan to report the violations of human rights which put his life in danger there.
His reports, articles, photographs and documentary films have helped many refugees being heard by the refugee organizations in European level.
Bashir Ahang writes in Dari (Persian), English and Italian.
He was the first journalist and human rights activist who visited the refugees in Greece and wrote several reports on them that helped hundreds of them get their voice heard by the UNCHR and other refugee organizations.
Social justice, equality, human dignity and human rights are his values.
We believe Basir Ahang deserves human rights awards by human rights organizations in Italy and in Europe.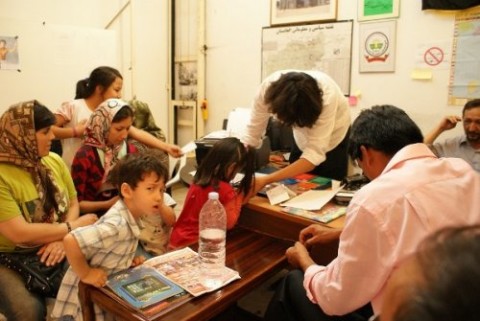 Therefore we, a group of refugees in Italy would like to thank him for his hard works for human rights, women's rights and especially refugee's rights.
For his hardworking, sincerity and self-dedication for human rights we wish him more successes in the future.
A group of refugees in Italy
In this article