Thursday July 12, 2012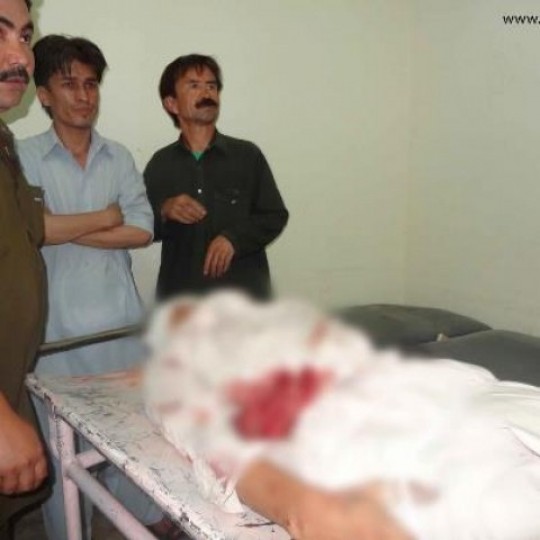 Hazara People: Based on the local resources news from Quetta Pakistan, one more Hazara was gunned downed and killed today Thursday July 12th 2012 on Saryab Road Quetta. Based on report the victim's name is Rahmatullah, known as Khaliqo who went Saryab Road to do some shopping of primary needs of his family.
No group and no one has yet taken the responsibility for today's murder, however, such attacks are usually related to the terrorist groups such as Lashkar e Jhangvi, Sepah e Sahaba and the Taliban in Quetta who are all famous for bloodsucking of the Hazaras.
It is now a long story that the Hazaras are being targeted systematically in Quetta Pakistan. At least in the two passed years, hundreds of them are being killed by different terrorist groups who are not identified by the government nor trialed, neither imprisoned yet.
The Hazaras have made many efforts using their protests in the international level to make their voices heard by the International Community and the UN Security Council for their actions, but so far no any reaction by the UN Security Council in this regard.
In this article