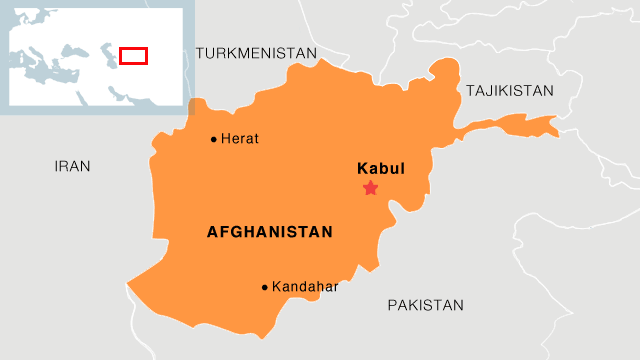 Reports from Afghanistan say five civilians travelling in a bus in the eastern province of Ghazni have been shot dead.
Provincial officials said Taliban militants stopped the bus on October 26 in the Andar district, pulled out five people, and killed them on the spot.
Police recovered the bodies on October 27 from the roadside.
Deputy Governor Mohammad Ali Ahmadi said the five dead were from the ethnic Hazara minority.
Based on reporting by AP and dpa
Source and copyright
In this article