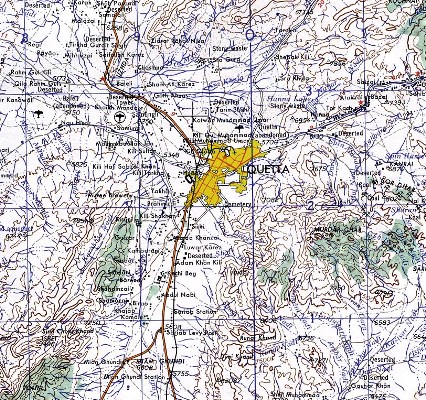 QUETTA: At least three men belonging to the Hazara community were gunned down in separate incidents in Quetta on Saturday.
According to details, one Hazara was shot down on Zarghon road, while two were killed and two injured at Manak Chowk.
The motive behind the incidents remains unknown.
On Friday, gunmen riding a motorcycle shot dead a man of Hazara origin in the Arbab Karam Khan Road area of Quetta.
The Hazara community has been targeted several times in the past in the ongoing sectarian violence in Balochistan, with banned militant organisations often claiming responsibility for the attacks.
In this article