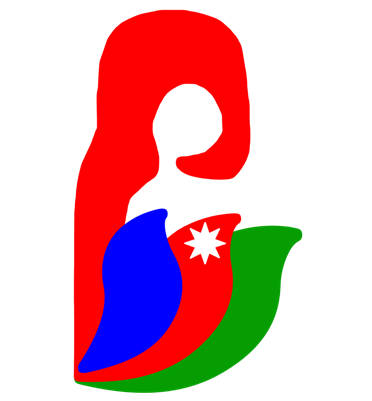 Turkic Azeri and Hazara Solidarity Network
With respect to the values of humanity and belief in the Universal Declaration of Human Rights, where basic rights of individuals and groups are highlighted and are being defended, Turkic Azeri and Hazara Solidarity Network starts its activity on the 12th of December, the 67th anniversary of the establishment of short lived South Azerbaijani National State in 1945.
The network will focus on deepening the relationship between Turkic Azeri and Hazara people; also will help them value their strategic unity. For decades, Hazara and Azeri people have been subjected to brutal attacks by their enemies and occupying regimes. For long, their rights been breached in an inhumane way. The network will help our people to stand up and defend their rights.
Also, we have decided to name the 3rd Friday of December every year as the day of unity between Azeri and Hazara Turkic people. This day will also remind us of the great freedom and justice martyr, Abdul Khaliq Hazara, and the day when the puppet regime of Pahlavi celebrated the repeated occupation of the liberated parts of South Azerbaijan by burning school books and literature written in Azeri Turkish, the mother language of South Azerbaijan. These events will make us think again, stay united and become stronger.
We call all those who own a thought, who write and who act on behalf of their people to join us and help us spread the word of unity. We will warmly welcome all those who show their support and who publish a note celebrating the birth of the Turkic Azeri and Hazara Solidarity Network.
Azeri and Hazara activists
Turkic Azeri and Hazara Solidarity Network's official web site:
www.HazaraAzeri.com
E-Mail:
info@hazaraazeri.com
Facebook:
www.facebook.com/HazaraAzeriNetwork
Twitter:
@HazaraAzeri
www.twitter.com/HazaraAzeri
In this article