by Laili Arozo

This year's International Exile Film Festival in Sweden screens 68 films from across the globe which "strives to promote general discussions around "exile", as well as protest against none-democratic forces and the injustices of the society.", according to its official website.
The festival will open with screening of a German- film Almanya on November 01, followed by a Pakistani documentary film 'I Am Hazara' on Saturday November 02. Pakistani producer & filmmaker, Nadir Siddiqui and M Hassan Miraj, has in this film documented atrocities committed against the ethnic Hazaras in Pakistan's Quetta city.
It handsomely portrays story of a mother whose young son drowned in the Pacific Ocean while trying to flee to Australia; a you Hazara boy who is deported back to Pakistan after having survived a capsizing in the Indonesian ocean and an artist who is compelled to train his students in a small room after leaving the Art Council and city's main educational institutions in fear of getting target-killed. The screening of this film will be followed by a question-answer session with the filmmakers and other activists.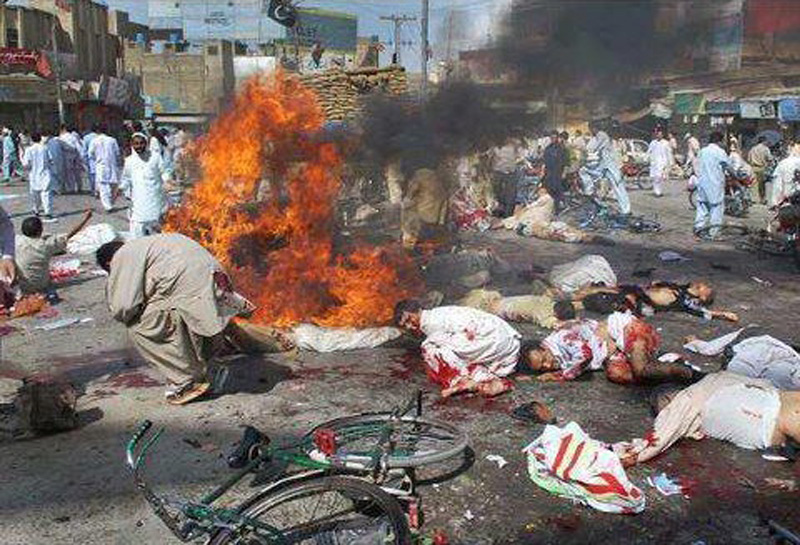 I Am Hazara will be screened at iconic World Culture Museum, Gothenbrug, Sweden.
In this article