QUETTA – Two members of the Hazara community were gunned down on Wednesday in Spini Road area of Quetta, police said.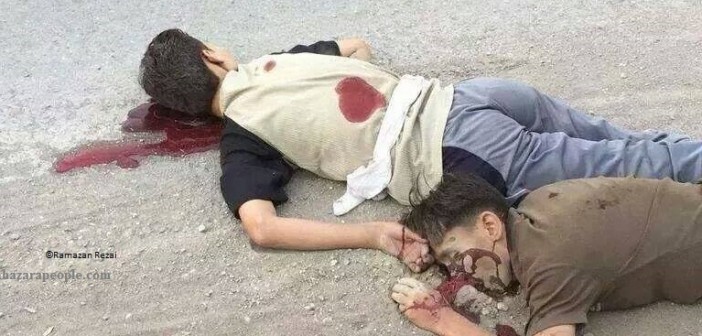 Imran Qureshi, the superintendent of police told media that unidentified gunmen opened fire on Spini Road killing two persons. The slain persons were identified as members of the Hazara community who were killed en route to main city from Hazara Town area of Quetta.
"The attackers escaped unhurt from the spot," Qureshi stated. Police and Frontier Corps personnel reached the spot as a probe into the incident went underway.
The bodies were shifted to hospital for postmortem. "This seems to be a sectarian targeted killing," another police official who requested anonymity owing to the sensitivity of the matter said.
There was no claim of responsibility for the attack. Spini Road is one of the sensitive areas of Quetta. Frequent incidents of targeted killings take place in the area despite presence of security personnel and their checkposts.
In this article