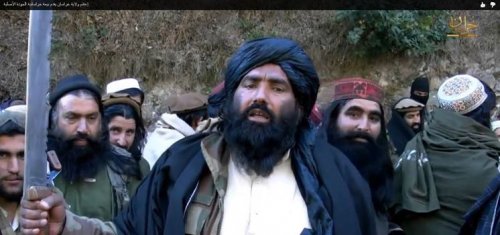 Kandahar, Afghanistan: Gunmen in southern Afghanistan kidnapped 30 members of the Hazara ethnic community, authorities said Tuesday.
No group immediately claimed responsibility for the attack Monday afternoon, nor demanded a ransom.
The 30 people were kidnapped from two vehicles on a major road in Zabul province, provincial Gov. Mohammad Ashraf said. He said authorities were trying to find those kidnapped, some of whom may be government officials.
Abdul Khaliq Ayubi, a local government official, said the gunmen all wore black clothing and black masks.
The Hazara, some 9 percent (look at footer note) of Afghanistan's population, are a largely Shiite ethnic minority in predominantly Sunni Afghanistan. The group has been targeted by the Taliban and other Sunni extremists in Afghanistan and neighboring Pakistan.
The predominantly ethnic Pashtun Taliban persecuted the Hazara minority during their five-year rule that imposed a radical interpretation of Islamic law.
Associated Press
—————-
Note: There was not any national census in Afghanistan, and no sources is reliable in this case.
In this article