By Zahra H.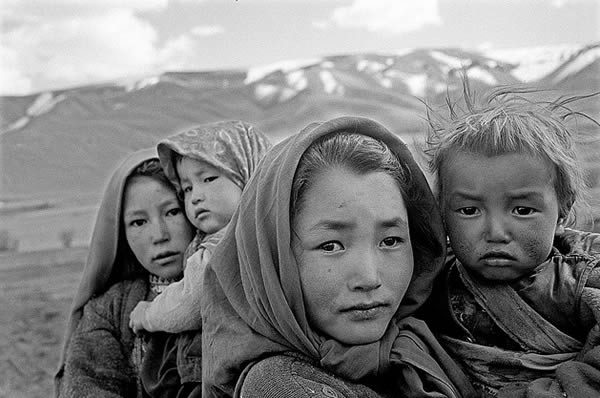 Editor's note: Members of the Hazara ethnic minority were attacked and killed at Afshar, Mazar-i Sharif, Yakaolang Robatak, Ghor, and Jalriz. In Ghor province armed Taliban halted a car, separated the occupants into Hazara, Tajik, and Pashtoons, and then killed the Hazaras. In Jalriz, Taliban recently attacked and killed Hazaras.
I am going to puke here!
Every day the sound of gunshots
Every day the sound of death
Gunshots in the city
That spilled the blood of our youth.
Some people cry for the dead,
Others are so deeply shipwrecked
Thinking only of their luxuries
They don't even think about these people
The bits of foods I eat
Stick like hatred in my throat and
Tears flow from my eyes
When I see the hatred in my country
People are killing each other.
My heart feels like it is being ripped apart.
Instead of human,
They call me Hazara, Chashm Badami,
"Almond Eyes," they shout at me!
Afshar repeats here again and again!
Ghor repeats here again and again!
Jalriz repeats here again and again!
And I die
Again and again by the name of Hazara.
For my generation,
The new generation of Almond Eyes —
Our new Hazara generation —
Nobody cares that our cries stick in our throats
Before being Hazara I am human
I am a proud Hazara woman
You have to respect me as I respect you.
Photo by Balazs Gardi