QUETTA: Armed Terrorist today morning killed two Hazaras in the provincial capital.
The two victims identified as Ghulam Nabi and Muhammad Nabi were travelling in a Rickshaw in Sariab area when Armed Terrorist opened fire on the vehicle, killing them on the spot.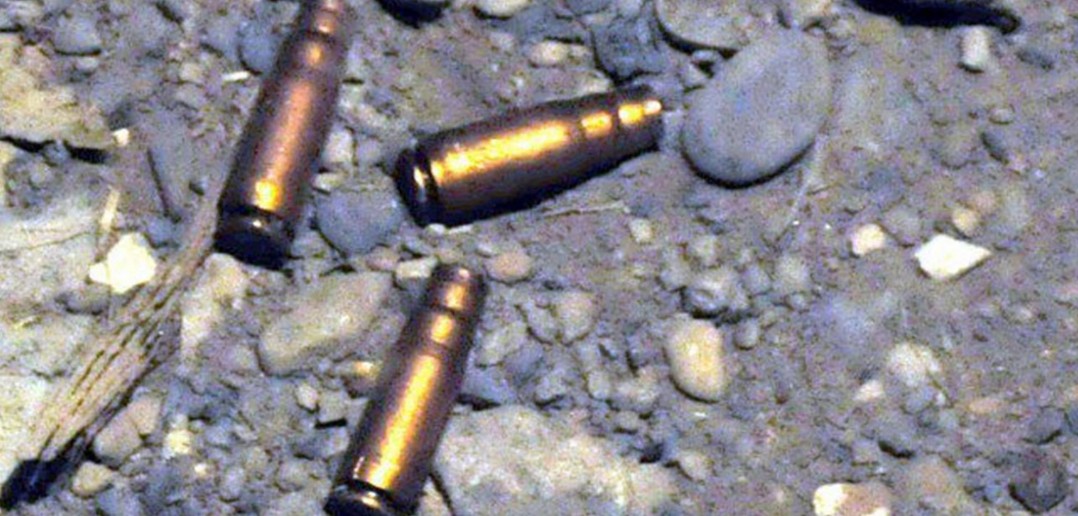 Both were shifted to Civil Hospital in Quetta. According to doctors, the victims were shot in the head and chest. Sectarian violence against Hazaras has claimed thousands of lives in the country. Many of the worst atrocities have taken place in the southwestern province of Balochistan, to the home of more than 500,000 Hazaras.
The mineral-rich province has long been targeted by terrorists, and has been the scene of several systematic attacks against the Hazara people in previous years.
In this article