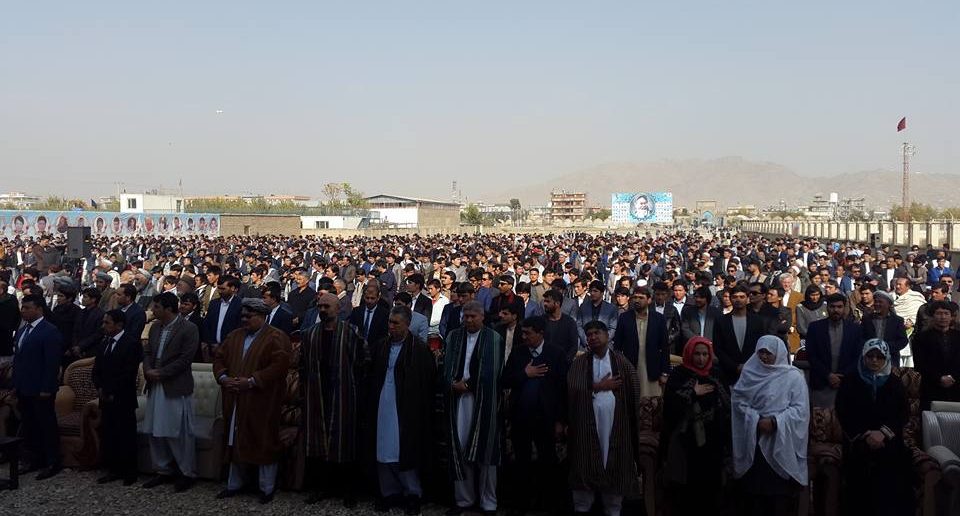 HIN: Shukria Tabassum was a 9 year old girl from Jaghori, Afghanistan. She was kidnapped and beheaded by local Taliban terrorists in Zabul along with six other Hazaras including two women, two elderly and one child. It was the 7th November 2015 when Taliban kidnapped a group of seven Hazara passengers who were travelling from Jaghori District toward Ghazni. Few months before other 31 Hazaras were kidnapped. 19 of them were freed while the fate of the other 11 is still unknown. After the last killing, thousands of men and women marched towards the capital Kabul, carrying seven coffins wrapped in the national flag.
Read More About Last Year Protest in Kabul
#KabulProtest was Historic. Now, it's for the Government to Take on Taliban, IS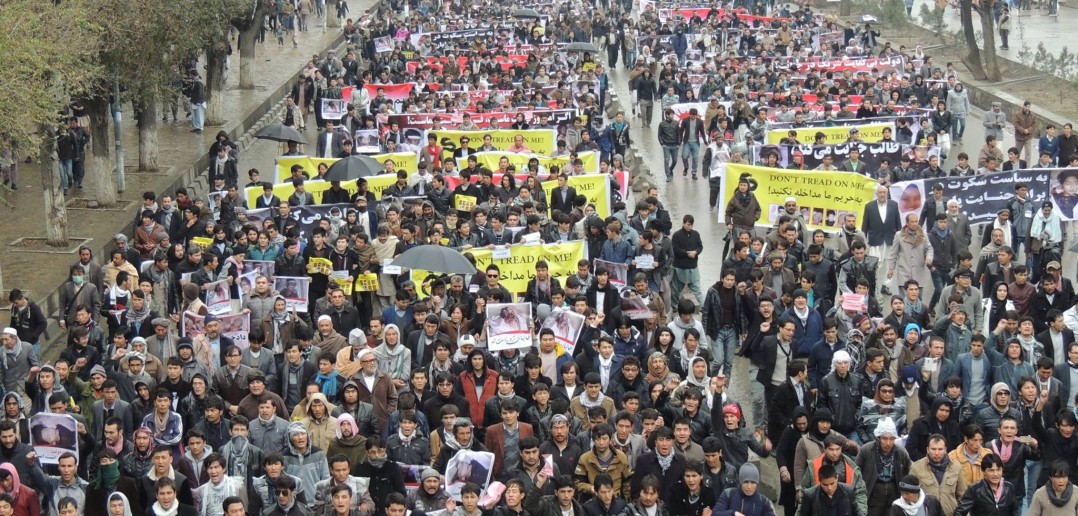 While this silent genocide continues, Hazaras are targeted to death both in Afghanistan their homeland and in Pakistan where hundreds of them have immigrated during the civil war.
Hazara people don't forget their dead and pay tribute to them. To Shukria have been dedicated drawings and tales.
Even a theatre has been named in her honor, because she was not only an innocent child who deserved a happy and long life, but also because she is the symbol of the Hazaras' pain across the centuries.
The 'Tabassum uprising'
Today, 11th November in many cities around the world huge demonstrations and candle vigils will be held to remember Shukria and all the people who lost their lives just for being Hazara. In addition to the demonstrations, people all over the world will use the hashtag #ShukriaTabassum on social media, like Facebook and Twitter, to spread awareness about the situation in Afghanistan.  
Updates will be available on these pages:
Hazara International Network Official Page:
Today In Kabul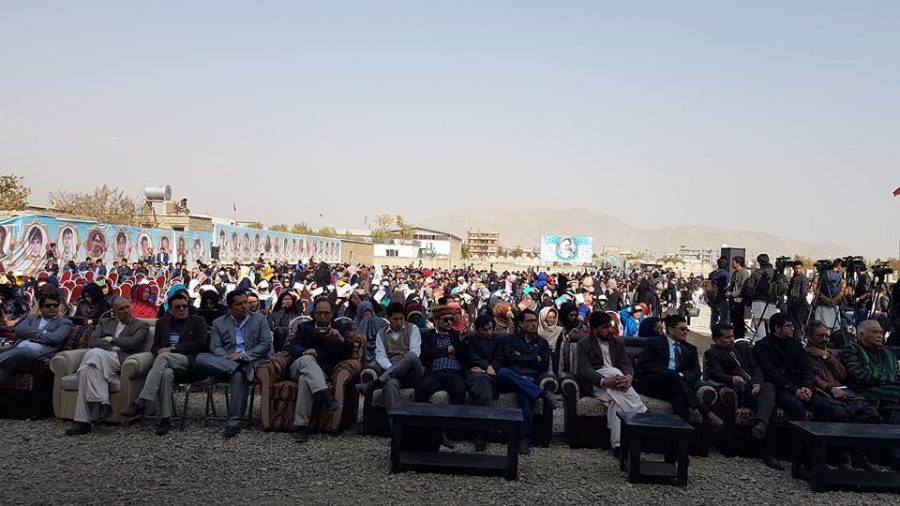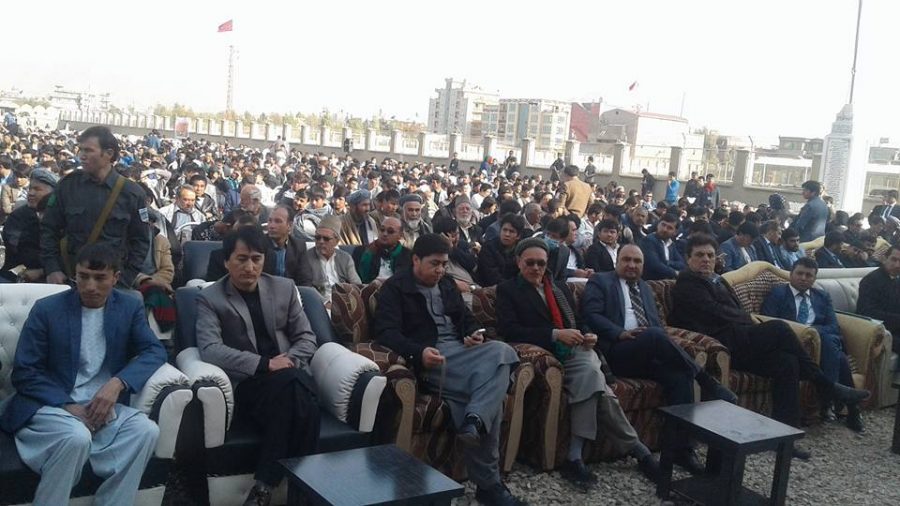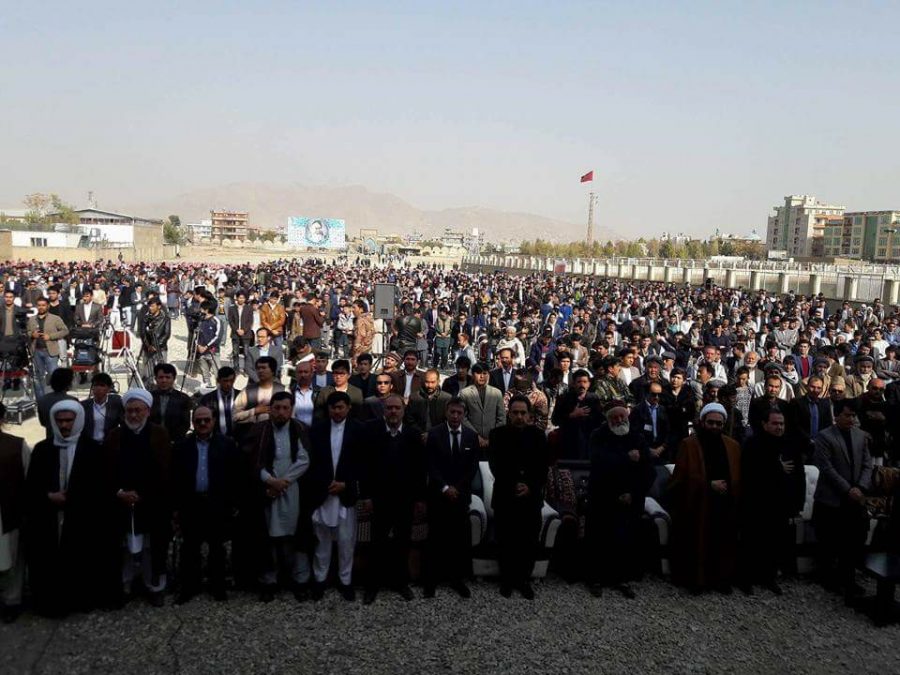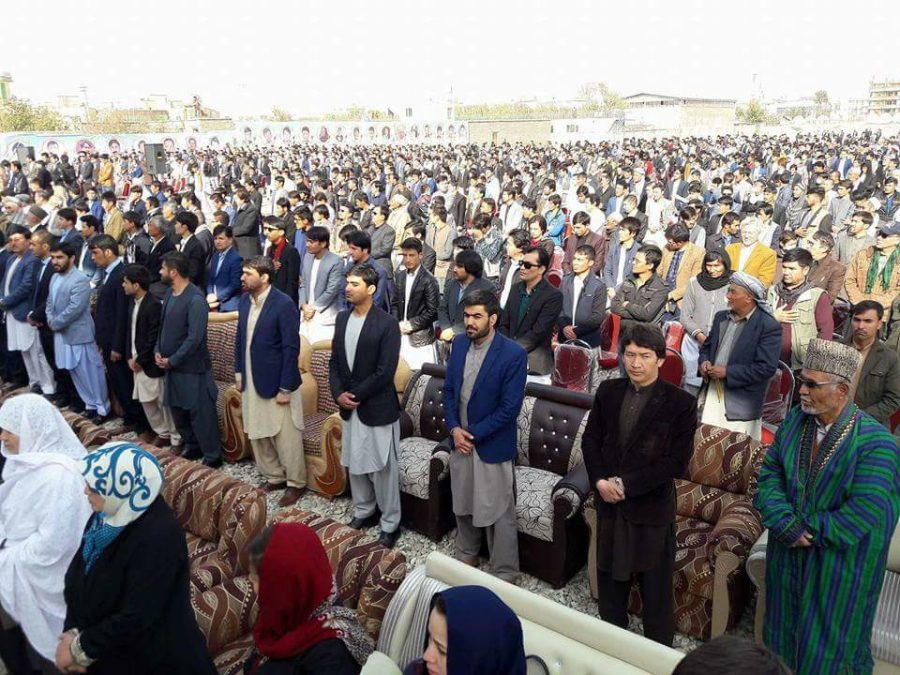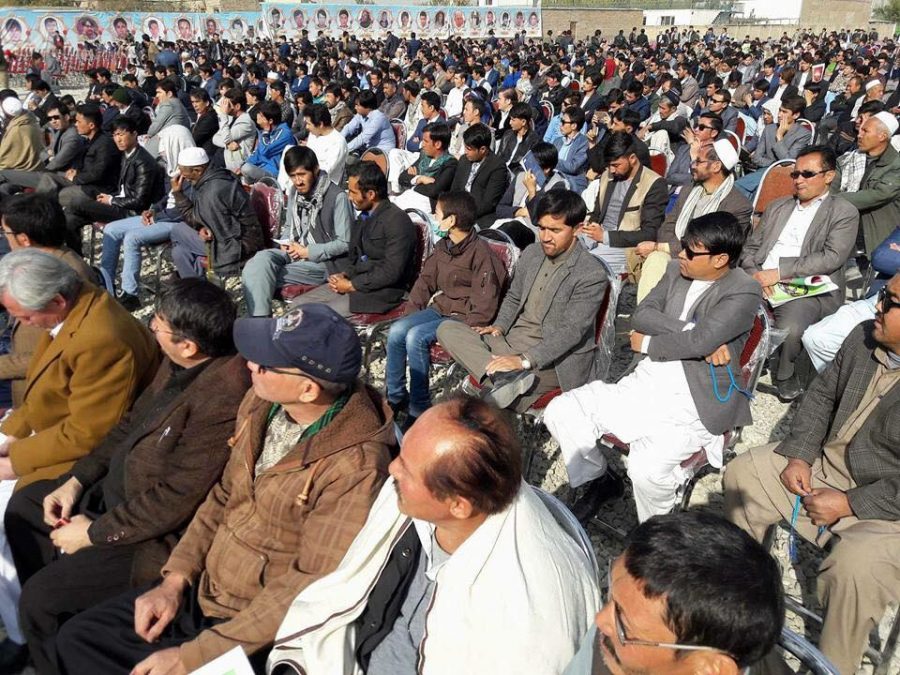 In this article