by Adam Harvey ABC News
[sgmb id="1″]
Asylum seekers awaiting resettlement in Indonesia say they are not about to jump on boats to try to take advantage of Australia's refugee deal with the United States.
The town of Bogor in the hills outside Jakarta was once a staging point for asylum seekers hoping to get to Australia by boat. Not any more.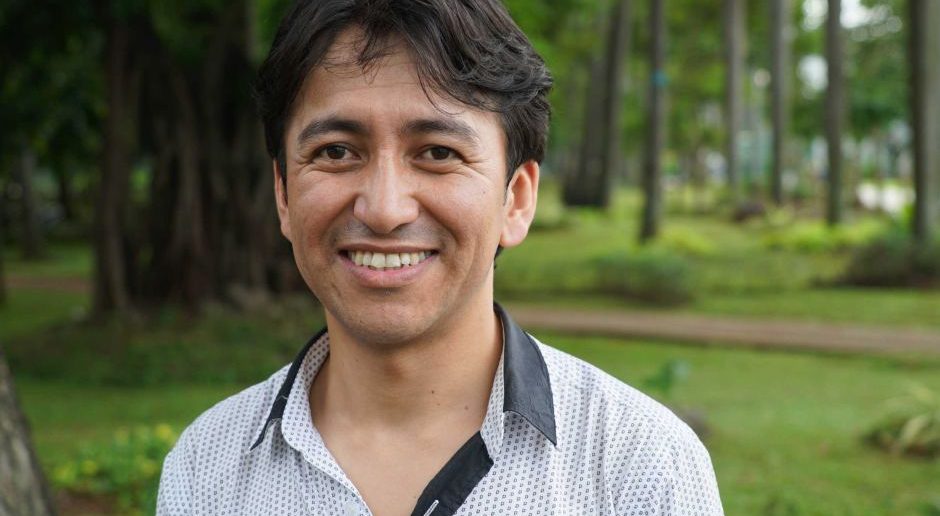 Khalil Payeez, a Hazara who has lived in Bogor since fleeing Pakistan three years ago, says it is widely understood that the route by sea is blocked.
He says this week's announcement by the Turnbull Government about an asylum seeker deal with the US won't change anything.
"People now they know if they want to go by boat, they can't make Australia their home," he said.
"We have the small clips on YouTube everywhere, in different languages. I don't think we can go.
"The community, they are living in Indonesia, they quite happy with the process also. They are comfortable with the UNHCR. Although it is a bit slow."
Refugees who apply for resettlement from Indonesia can wait for four or five years before they are accepted by another country.
Mr Payeez registered as a refugee three years ago.
He is hopeful of being accepted by a third country such as the United States or Australia — and for refugees like him, leaving on a boat now would jeopardise everything.
The US and Australia have agreed to a one-off refugee resettlement deal for people on Manus Island and Nauru. This is what we do and don't know about the agreement.
Word of the US deal has got out, says Paul Dillon, a Jakarta-based project officer with the International Organisation for Migration (IOM).
"There's a high level of awareness, and many of the people in our caseload are fairly social-media savvy. They know their Skype and their Viber and their Facetime so they're talking to friends and family all over the world," he said.
He says IOM also provides information to refugees.
"We employ 22 native speaking interpreters … so they're regularly informed about changes in the Australian Government's policy towards migrants, in particular those considering arriving via boat, so when we have a moment as we do at the moment, we're able to deploy fairly quickly into the immigration detention centres and any community housing facilities where we're keeping people, and let them know 'this is what's going on, and this is how it can affect you'," he said.
Australia has announced it will deploy warships to its northern waters to deter a new wave of asylum seekers. But there is a sense in Indonesia that the show of force is unnecessary.
Word of mouth, as well as messages from the Australian Government and refugee organisations, has made Australia's position clear.
"After you've waited for a number of years, effectively putting your life on hold, and you start to see the queue ahead of you moving, it becomes a strong stay factor for people," Mr Dillon said.
"They're heavily invested in the process of resettlement. It's a very tough decision to roll the dice and attempt to get on a vessel."
There's another deterrent, too.
Tahira, who is also a Hazara, came to Indonesia from Quetta to find out what happened to her husband.
He left for Christmas Island on a boat with 22 other people in 2012. The boat did not make it, and she now supports any policy that discourages people from risking their life to get to Australia.
"I have heard and seen on Facebook many news that Australia has stopped the boats. I totally agree because I have already lost three family members — my husband, my brother and a cousin as well," she said.
"So I'm not in favour of it. By boat is to put your life in danger. It's 50/50 whether you reach there or not."