Here you find drafted letters on the subject of Hazara genocide in Afghanistan to embassies and diplomatic missions in Kabul. You can download the letter and send it via email to the email address of the relevant embassy or diplomatic mission.
Subject title of your email: Targeted Killings of Hazaras in Afghanistan
Body of your email: Following the resolution adopted at the 2005 UN World Summit regarding the international community's Responsibility to Protect (also known as R2P) populations from genocide, war crimes, crimes against humanity, and ethnic cleansing, we bring to your attention the increased targeted killing of Hazaras in Afghanistan.
Sincerely,
At the end (i.e., after sincerely,) write your name and affiliation (if applicable).
The list of e-mail addresses:
British-Embassy E-Mail: Giles.Lever@fco.gov.uk, britishembassy.kabul@fcdo.gov.uk
U.S. Embassy E-mail: KabulPressOffice@state.gov
Embassy of Japan E-mail: cns4@kb.mofa.go.jp
Embassy of Australia E-Mail: amy.williams@dfat.gov.au
Embassy of Denmark E-Mail: bojbla@um.dk, nazsha@um.dk
Australian -Embassy E-Mail: Centre.Conops@dfat.gov.au, amy.williams@dfat.gov.au
Norwegian E-Mail: emb.kabul@mfa.no, Delawaiz.Hashimi@mfa.no
Italian Embassy E-Mail: ambasciata.kabul@esteri.it, kabul.segreteria@esteri.it,
ambasciata.kabul@esteri.it
Canadian Embassy E-Mail: kabulcs@international.gc.ca
Germany Embassy E-Mail: info@kabul.diplo.de, pol-3@kabu.auswaertiges-amt.de
Sweden Embassy E-Mail: ambassaden.kabul@gov.se, johanna.norrdahl@gov.se
Finland Embassy E-Mail: sanomat.kab@formin.fi, paivystys.um@formin.fi
Netherlands embassy E-Mail: kab@minbuza.nl, stijn.kersten@minbuza.nl
French Embassy E-Mail: presse.kaboul@diplomatie.gouv.fr
Belgium Embassy for Pakistan and Afghanistan: islamabad@diplobel.fed.be
Indian Embassy E-Mail: amb.kabul@mea.gov.in, pol.kabul@mea.gov.in
Spanish Embassy E-Mail: emb.kabul@maec.es
Turkish Embassy E-Mail: embassy.kabul@mfa.gov.tr
Russian Embassy E-Mail: rusembafg@yandex.ru, rusconsul-af@yandex.ru
Korean Embassy E-Mail: kabul@mofa.go.kr
EU Delegate in Afghanistan E-Mail: DELEGATION-AFGHANISTAN-PRESS@eeas.europa.eu
Download The Leters: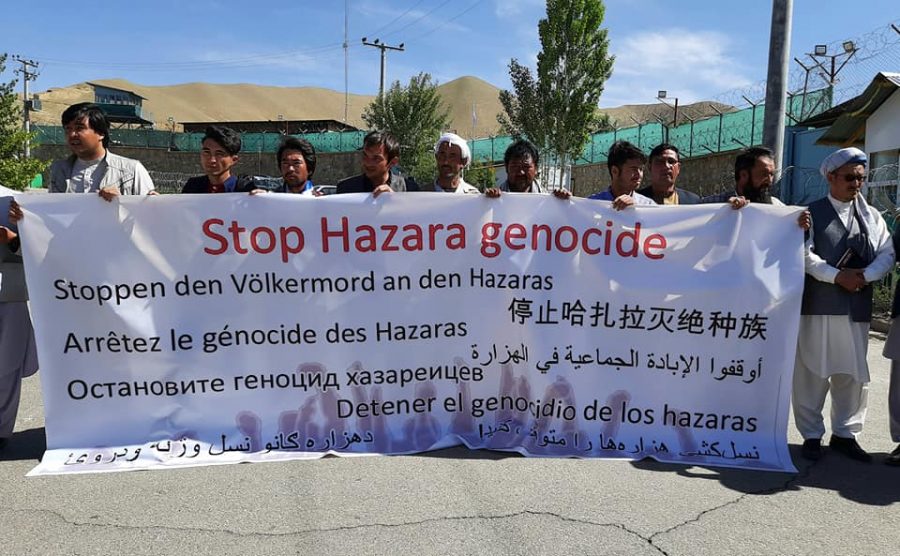 In this article