Shakrdokht Jafari, a Hazara Medical Physicist based the UK, patented her second invention, a three-dimensional (3D) radiation measurement device used for cancer treatment, in the European Union.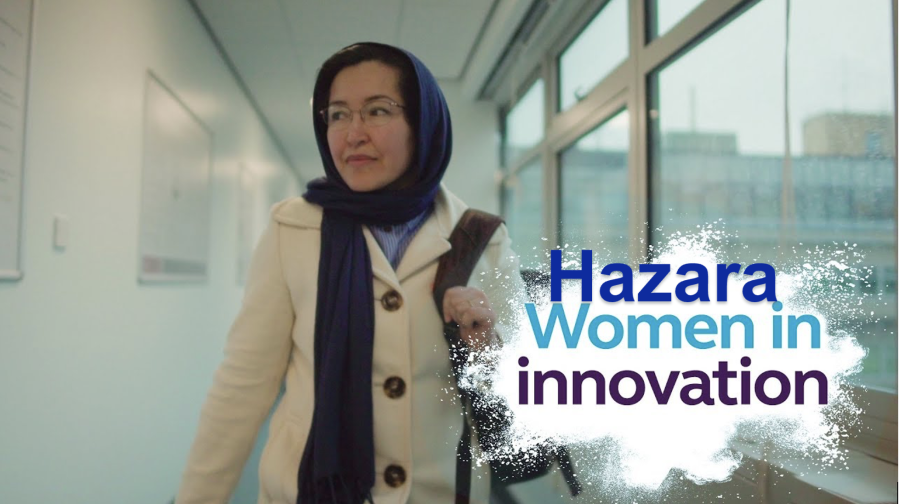 This three-dimensional dosing measurement system is placed into a cancer patient's body while the patient undergoes radiotherapy. It records the exact amount of radiation their bodies receive. Two years ago, Dr. Jafari developed an efficient and low-cost method of measuring a medical radiation dose.
The dosimeter made of simple glass beads measures the amount of radiation during radiotherapy of cancer patients. Dr. Jafari won the Women in Innovation: Innovate UK Infocus Award in 2016.
She is the founder and Chief Technology Officer (CTO) of TRUEinvivo, who are bringing brilliant minds from multiple disciplines to generate new and exciting ideas to improve people's lives.
Dr. Jafari was born in the Sangakht district of Daikundi province in Hazaristan, Afghanistan. She went to Iran as a refugee a year before the communist takeover of Afghanistan in 1978.
Dr. Jafari completed her BSc in radiation technologies at Tabriz University of Medical Sciences in 2000. Following her return to the country in 2003, she started teaching at Kabul University. In 2010, Jafari moved to the University of Surrey to study for a master's in medical physics and in 2015, she became the first woman from Afghanistan to earn a Ph.D. in Medical Physics.
With the fall of Kabul into the hands of the Taliban on 15th August 2021 and the Taliban ban on female education, Dr. Jafari promotes awareness about scholarships so that the girls in Afghanistan could benefit and to continue their educations.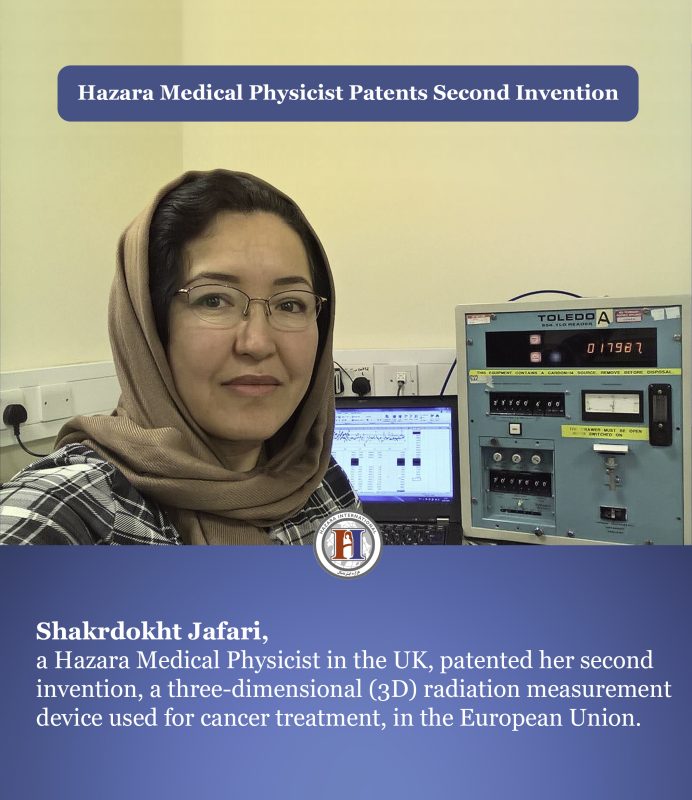 Copyright reserved to Hazara International
In this article