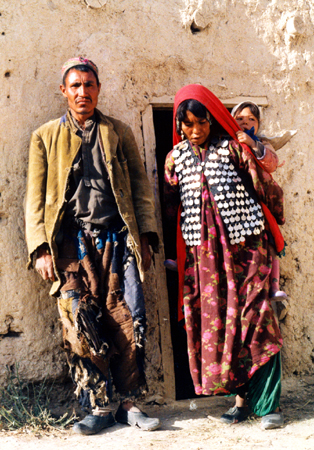 Hazara People International Network: Afghan ministry of finance has released 1391 national budget draft and sent it to parliament. Same as other years in the past, the tribal mafia government of Hamid Karzai considered less than two percent of the national budget of Afghanistan for Hazara populated areas like Bamian and Daikondy.
This systematic discrimination by Karzai regime against Hazaras is strongly connected to the bloody attacks on Hazaras by Pashtun Kuchis, blocking the roads to Hazaras and targeting them by Taliban suicide bombers.
Here is 1391 national budget draft sent to parliament.
Related story :
Human Security, Peacebuilding, and the Hazara Minority of Afghanistan
STUDY OF THE IMPORTANCE OF IMPROVING THE COMMUNITY SECURITY OF MARGINALIZED GROUPS IN PEACEBUILDING EFFORTS IN NON-WESTERN SOCIETIES
By Annika Frantzell
Department of Political Science
Master's Thesis in Global Studies
Supervisor: Ted Svensson
Lund University
In this article