By Murtaza Ali Shah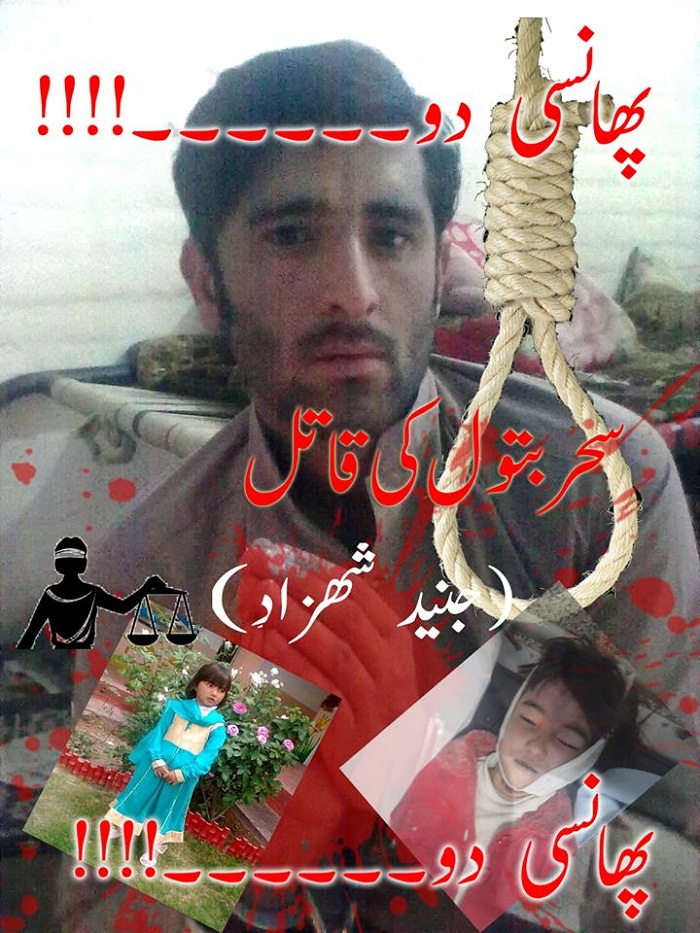 LONDON: Faith leaders, human rights defenders and Parliamentarians have called on the government of Pakistan to take stringent steps to bring to justice the perpetrators of heinous rape crime against Sahar Batool, 6 in Quetta.
Sahar, the daughter of a gardener working at an army facility, was found dead near a dump close to her home after being strangled with a rope and signs clearly showing rape attempts on her.
The conference in the House of Lords – titled Justice4Sahar – concluded that Sahar is an example of how traumatised the Hazara community is and why it is more urgent than ever before for the government to reign in the militants behind these crimes. Speaking to the Conference ViceChair of the All Parties Parliamentary Group on Human Rights, Lord Avebury said that Hazaras are Shia Muslims who have borne the brunt of the terrorist violence, which has swept the province of Balochistan over the last decade. "The culprits are seldom arrested, and in the few cases when they were, they were never sentenced. The International Imam Hussain Council records the murders and massacres of Shia Muslims throughout Pakistan.
"In 2013, around 700 Shias were killed and 1,061 injured, while this year till the end of October, around 327 have been killed and 904 injured. The terrorist organisations openly claim responsibility for these crimes in press releases and on the internet," he said.
John Denham, Chair of the Hazara All Party Parliamentary Group, said: "The failure of the Pakistan government to take action to ensure the security of its citizens, including the Hazaras in Quetta, is shameful. The international community must mobilise, both to support Pakistan in tackling terrorism but also to ensure that the Pakistan government takes its responsibilities to its own citizens seriously."
Chair of All Party Parliamentary Group on Conflict Resolution Lord Alderdice said it is important to bring the plight of the Hazara people to public attention; to reverse the dehumanising attacks; and make it clear that the failure to achieve a single conviction for thousands of murders is a responsibility of the Pakistan authorities.
Rubab Mehdi Rizvi, Chair Imam Hussain Council said that Sahar's violent end is a tragedy for her family, her community, for Pakistan and the world. "We will resist and persist until her killers are brought to justice. Pakistan is a vibrant country with a promising future. We shall not allow murderous groups with imported ideology to take it away from us. The militants have impoverished Pakistan and are negatively affecting its economy."
Rubab Mehdi Rizvi said that terrorists should not be allowed to destabilise Pakistan and its polity, bringing a very bad name to the country and its peaceful and loving silent majority who abhor sectarianism and hatred.
Mike Thornton MP said that media should have highlighted her case but it rather ignored the case and didn't give it due prominence. Heather Barr from Human Rights Watch said: "This conference sends an important message that at least within the UK Parliament the escalating attacks on Shia and Hazara in Pakistan are not going unnoticed."
The conference was also addressed by Lord Ahmed of Rotherham, Lord Qurban Hussain, Khalid Mehmood MP, Pejman KhojastehSecretary International Association for Religious Freedom and youth leaders Shaahbaz khan, Saud Sultan, Saira Benazir, and Arbab Fazlullah.
In this article