By Joseph Goldstein and Taimoor Shah, The New York Times writers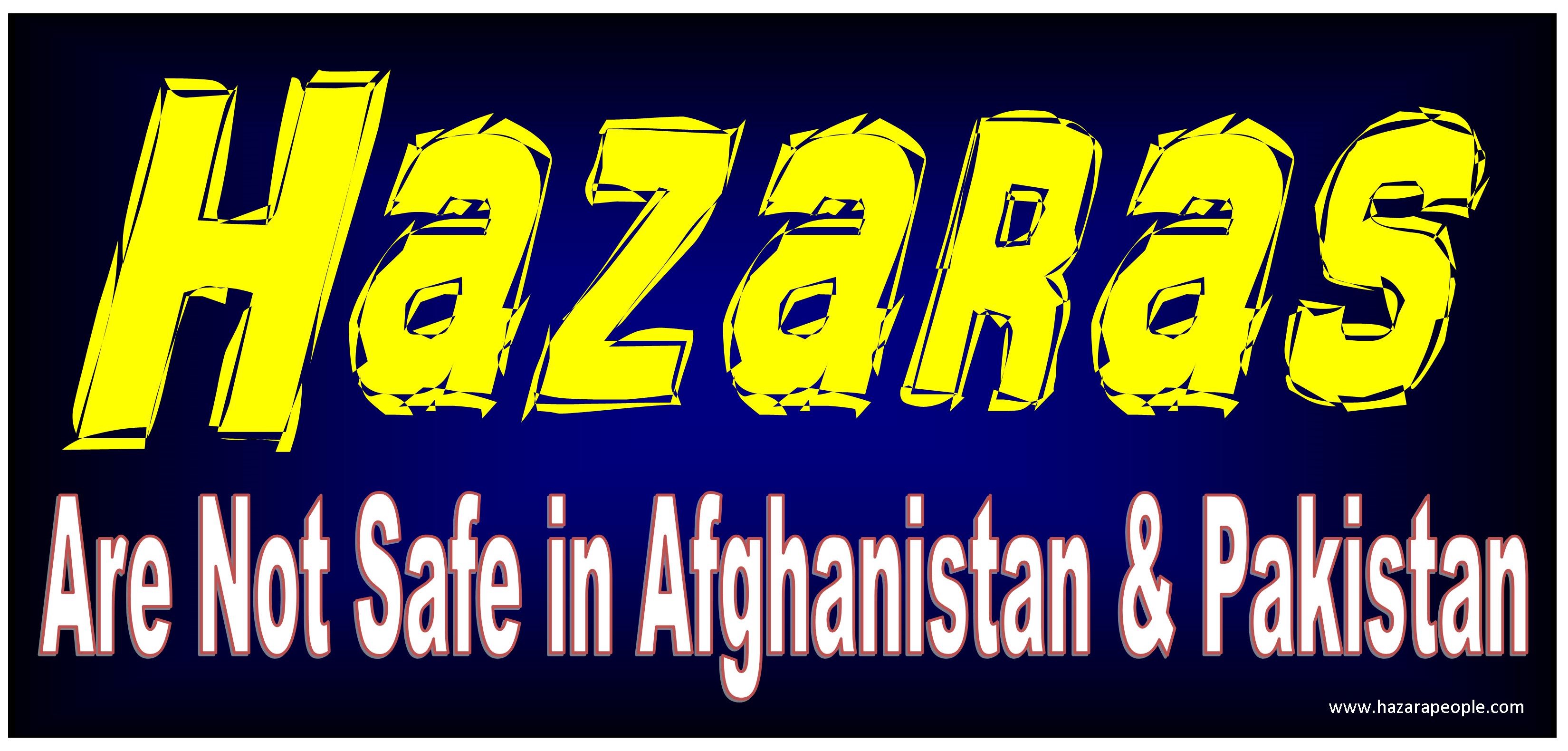 KABUL, Afghanistan — A campaign of kidnappings against the Hazara ethnic group intensified on Saturday as gunmen stopped a number of buses along Afghanistan's main highway and separated out the Hazara passengers, officials said.
By morning, between 14 and 30 Hazara passengers had been seized along a stretch of Highway 1 in Zabul Province, in the south of the country, and taken away, three security officials said, each citing a different number of kidnapped people.
There have been numerous episodes this year involving Hazara motorists and bus passengers. While some of those kidnapped have been released after negotiations, others have been killed: This month, militants affiliated with the Islamic State are believed to have beheaded seven Hazara captives, among them a 9-year-old girl.
The government's powerlessness to stop kidnappings along the country's main highway — or to return the captives to safety — presents a growing political crisis to the presidency of Ashraf Ghani, just over a year old. After the seven captives were killed this month, thousands of mostly Hazara protesters carried the coffins to the presidential palace, in what was the largest political demonstration in Kabul in years. Guards shot and wounded as many as 10 protesters as some of them scaled walls to enter a palace parking lot.
It was not known whether the Islamic State or the Taliban were behind the kidnappings on Saturday. Both organizations have targeted Hazaras in the past.
"Security forces are investigating the case and will find out who kidnapped them," Assadullah Kakar, a member of Zabul's provincial council, said on Saturday.
A driver of one of the buses that were stopped, who gave his name as Shawali, said that six or seven militants climbed aboard and began pulling Hazara passengers out of their seats.
"They were very angry and treating passengers like animals," he said. "They were telling passengers not to talk as they eagerly looked for Hazara people."
Just last month, the top American general in Afghanistan, John F. Campbell, testified to a House committee about the state of security in Afghanistan and claimed that Afghans "continue to have, as I said, freedom of movement on Highway 1."
But for Hazaras, bus trips down that highway are a source of dread. This year alone, as many as 31 Hazaras were abducted in a single episode, said Hassan Raza Yusufi, a Hazara member of the provincial council in Ghazni, which sits along Highway 1. Mr. Yusufi said there had been at least five other kidnappings of Hazaras along the portion of Highway 1 between Kabul and Kandahar this year.
"We blame the government for not taking enough security measures on the highways to protect its people," Mr. Yusufi said.
The government's poor record of securing the release of kidnapped Hazaras is another sign of its limited — and receding — authority in parts of the country. This month, the fate of the seven beheaded Hazara victims was discovered not by government forces but by the Taliban fighters who were advancing into a part of Zabul Province held by militants loyal to the Islamic State. Taliban fighters arranged for a truck driver to take the bodies to a government hospital.
Hazaras, historically Afghanistan's most persecuted ethnic group, account for perhaps 5 to 10 percent of the country's population, although statistics on demographics here are often based on estimates or guesswork. Hazaras are mostly Shiite in an overwhelmingly Sunni country, and Afghans of other ethnicities have long pilloried them as outsiders, possibly descendants of the Mongol invaders who once swept through the region. They faced persecution and campaigns of murder during years of Taliban rule.
This latest wave of violence against them comes after a decade of upward mobility. Since the fall of the Taliban in 2001, Hazaras have become well represented in the country's universities and have obtained a degree of political power that has historically eluded them.
But the rise in kidnappings may be leading many Hazaras to question their future in Afghanistan. As Afghanistanis have joined the migrant trail to Europe, Hazaras are said to be leaving at a disproportionate rate, although statistical evidence is nonexistent.
In this article