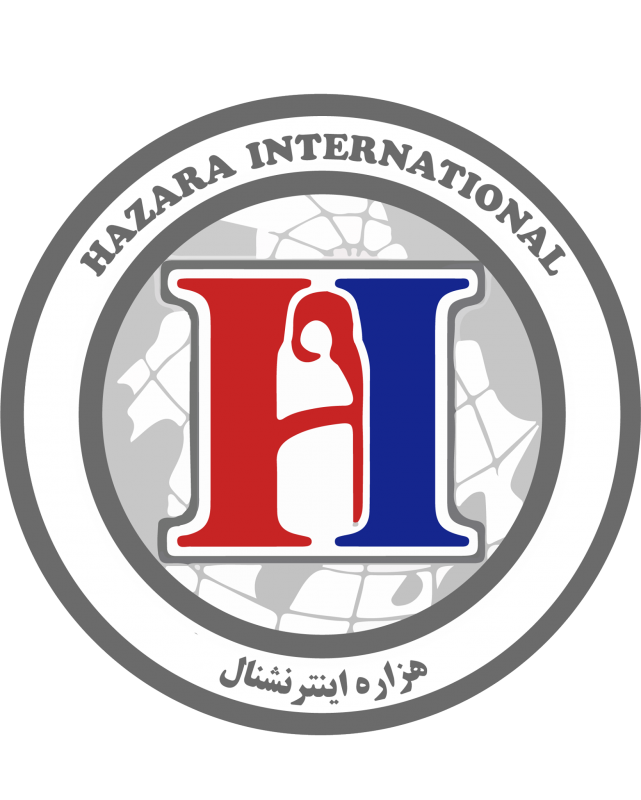 Hazara International:
Today marks the 24th anniversary of the occupation of Kabul, the capital city of Afghanistan, by the Taliban. We remember the 26th of September 1996 as a dark day in our history that shall never be forgotten. After this dark day, [the occupation of Kabul by the Taliban] during the Taliban role, thousands of civilians were brutally oppressed, tortured, and inhumanely murdered on the basis of belonging to specific ethnic groups such as the Hazara, Tajik, Uzbek, Sikh, Hindu, and other ethnic and religious groups.
After the occupation of Kabul, the Taliban attacked the northern region where they committed further heinous crimes against humanity – the Taliban were mainly provoked by their hatred towards non-Pashtun ethnic groups, where in addition to vicious killings of civilians, they burnt down people's houses and livelihoods.
On this very important day, the 24th anniversary of the occupation of Kabul and the devastation of the north, once again, we strongly condemn the crimes against humanity committed by the Taliban and thereby we declare:
1. We shall never forget the crimes committed by the Taliban and will remain committed to holding them accountable for their inhuman actions by bringing them to justice.
2. We call upon the international community and the government of Afghanistan to take into account all crimes committed by the Taliban as the "intra-Afghan peace negotiation" progress.
3. We call upon all honorable citizens of the country, in particular, the oppressed ethnic groups to stay in solidarity with each other and stand together as a strong unified force against coercion, crime and oppression and prevent the history from repeating itself.
May the victims rest in peace!
In this article