The Taliban have threatened the Hazaras in Sarchashma area of Maidan Wardak province to surrender and cut ties with the government of Afghanistan within two days, a local source told Kabul Now, today, Tuesday, February 23.
A resident, who spoke on condition of anonymity, said that the Taliban have set a two-day ultimatum for the local people to surrender to the Taliban and cut ties with the government forces.
Following this threat from the Taliban, the residents from "Qole-Mogholak", Qalaye-Sabz", "Poshti-Mazar" and "Zangmâl" left their homes and villages.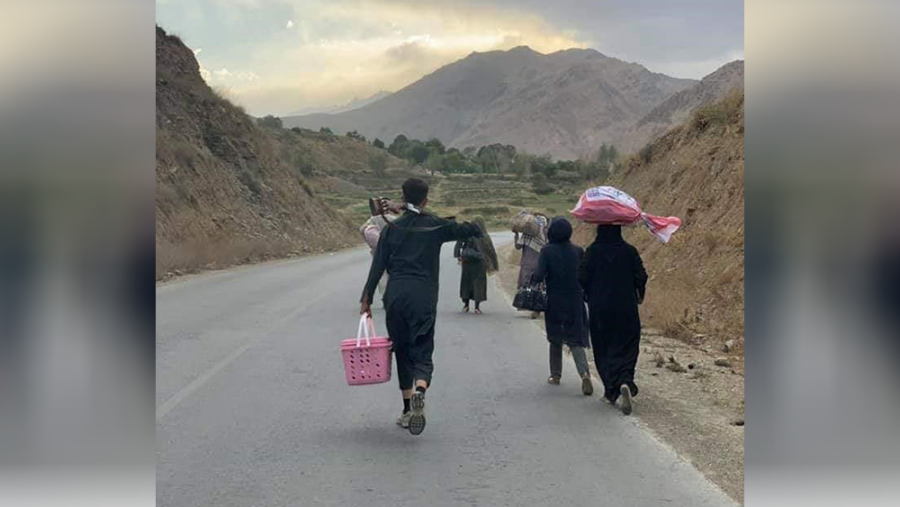 Ahmad Jafari, a member of Maidan Wardak Provincial Council, also confirmed this threat.
He said that the Taliban have threatened the local residents to hand over all military equipment of the security forces to them. "Most of the people who could afford transportation fare have fled and those who could not afford are left amid fears of being killed," Jafari said.
According to Jafari, the local security officials of Maidan Wardak have not taken any measures to remove the threat.
This comes as the security outpost "Asye-Khakbad" fell to the Taliban two days ago. As many as three security forces were killed and three others wounded in the attack.
The "Asye-Khakbad" was the only security outpost to protect Sarchashma and its surrounding areas.
In this article